Research has shown over and over again the importance of family engagement on children's school readiness and academic success. In fact, this topic is so important that Harvard University's Graduate School of Education funded a 23-year research project dedicated to studying family engagement in education and its impact on student success.
The research suggests that family engagement in school leads to increased student achievement and attainment, increased student self-esteem, fewer behavioral problems in school, and better school attendance. According to a faculty chair of Family Engagement in Education at Harvard, "Parent participation is the leading predictor that supports students' academic success, regardless of race, socioeconomic status, ethnicity, or cultural background."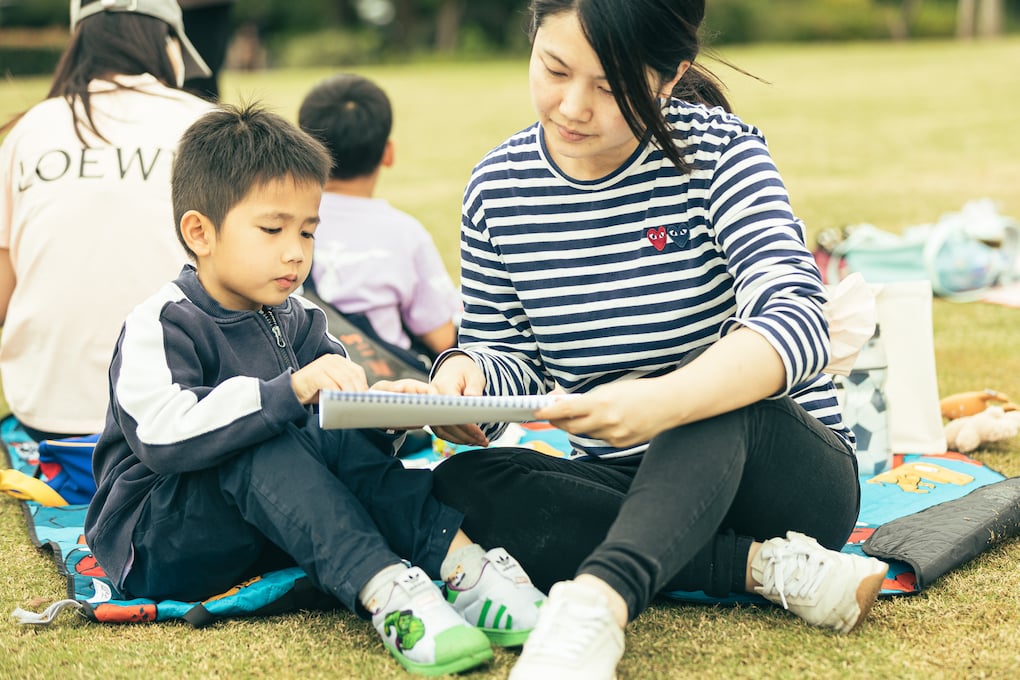 Here are four roles that Early Childhood parents play that contribute to an effective home-school partnership:
The Role of Supporter
Effective family engagement is relational. If at all possible, find ways to drop your child off in the mornings or pick them up after school. Our EC Principal and Assistant Principal are at the gate every morning and afternoon, and they welcome the opportunity to connect briefly with parents.

Attend school events. Attend parenting seminars offered through the school or in the community. Attend PSO events.

Share information with the teacher. Share if there are recent major changes at home or if there are problems at home that may impact your child's behavior at school.

Ask for specific ways to help your child at home.

Be collaborative. Work together with the teacher, with a cooperative spirit, to solve the problem.
The Role of Monitor
Stay informed throughout the school year. Read the school newsletter to keep abreast of events and what the children are learning.

Read emails sent by the EC division and from your child's teacher. Respond to teacher emails and Seesaw messages.

Show interest in what your child is learning.
The Role of Advocate
If you notice a big change in your child's behavior, school performance, or attitude, contact the teacher immediately.

Check in with the teacher, so that you can address any problems before they become bigger. Contact the teacher if you suspect your child is having difficulty understanding what is going on in class.
The Role of Decision-maker
You may not agree with your child's teacher, but do not dismiss the teacher's concern.

Presume positive intentions and approach the situation with the belief that the teacher wants the best for your child.

Work together collaboratively to solve the problem. If the teacher makes a simple suggestion, be open to new ideas, and consider just trying it out to see if it works. After all, our teachers are experienced and experts in the early childhood education field.

Choose to implement strategies shared by your child's teacher.
I'm positive that every parent in our EC division cares about their child's health, happiness, and success. You've chosen to invest significant resources into the growth and development of your child. Let's all do our part to ensure that we maximize the opportunities your child has on their journey to becoming a happy and successful adult!