Most people experience some degree of homesickness (culture shock) in the time after they settle into their new home in Shanghai. In the first few months, the feeling is usually lost among the new and exciting experiences that people encounter everyday after an international relocation. If, over time, you or your family seem to be missing home more than usual, here are some tips for lessening the impact of homesickness.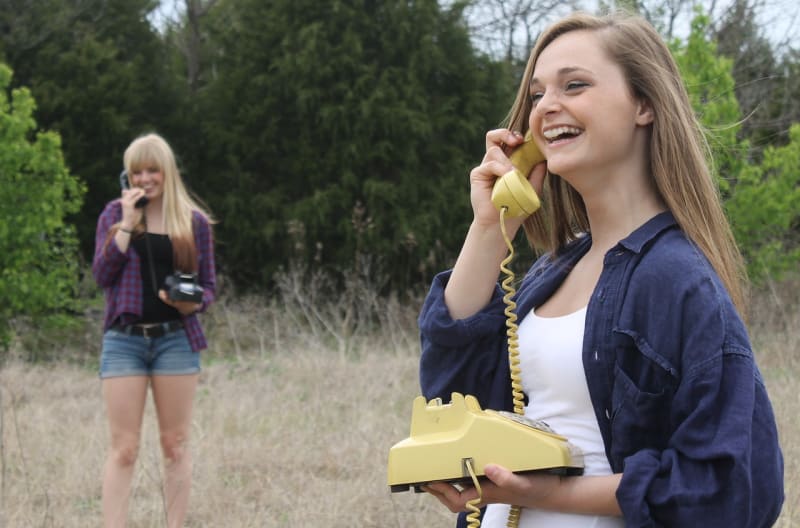 1. Stay connected to home
While this may be an obvious measure, the practicalities are a bit more problematic in practice. Though technology has made the connecting part reliable, the time difference between Shanghai and your home country may mean that actually making contact with people when they have time to talk is often easier said than done. This leads to many expats not talking with friends and families as much as they would otherwise. With close family and friends, it's good to set a weekly time for a quick video call just to touch base at the beginning of a relocation abroad and adjust as necessary.
Maintaining a connection with friends and families from home is important, but remember to keep looking forward and enjoying the new life you have in Shanghai.

2. Explore the city and culture
There are great organizations like Community Center Shanghai that organize workshops, excursions and other classes for new expats and those looking to dive deeper into Chinese culture. One of the best things you can do is sign up for a Chinese language class as this will allow you to start communicating with locals and will lessen the feeling of dependence you have on others when you arrive and improve your experience going forward.

3. Plan some regional travel
While traveling within China during Chinese National Holidays is ill advised due to the sheer volume of people, there are still sites like the Great Wall, the Terracotta Army and the Summer Palace that must be seen. A good tip is to save the main ones for when people come to visit you, otherwise you will find yourself having visited them all multiple times.
One of the best parts of living in Asia is that destinations like Thailand, Cambodia and Vietnam are only a few hours flight from Shanghai and wonderful for a long weekend getaways with your spouse or family. It's hard to get homesick when looking forward to a dream holiday.

4. Find outlets for your passions
Almost any activity you could be interested in can be found in Shanghai though you may have to expend some extra effort to get involved such as traveling to a different part of the city to join a group if your interests are more obscure. That said, the extra effort will be worth it if the activity was a passion for you back home. Connecting with a group of locals and expats that enjoy the same activity can be extremely rewarding and provide an anchor in your new life in Shanghai.

5. Invite friends and family to visit you in Shanghai
Inviting your friends and family to come visit you has the double purpose of bringing a piece of home to you and all the comfort that brings, and also you will be exposed to the excitement and energy of your family and friends experiencing China for the first time. That energy is contagious and works well as a remedy for homesickness in the first year abroad.

6. Join a charity
There are a number of wonderful charities in Shanghai and joining one of them is a great way to feel more connected to your community. The lack of a connection to the community is a common theme amongst expats who say they have experienced homesickness.

7. Avoid negativity
In every new freshman class of expats arriving in Shanghai each year, a certain percentage of them will have arrived with preconceived notions that they will not like China or their time in Shanghai. This group of people almost invariably gravitate towards each other so that they can complain about life. Do your best to avoid this type of negativity, it is unproductive and damaging to be around.
While you are more likely than not to succeed on your assignment in Shanghai, its good to be aware of the psychological toll international relocation takes on some people. So even if these tips are not useful for you, they may well be to another.