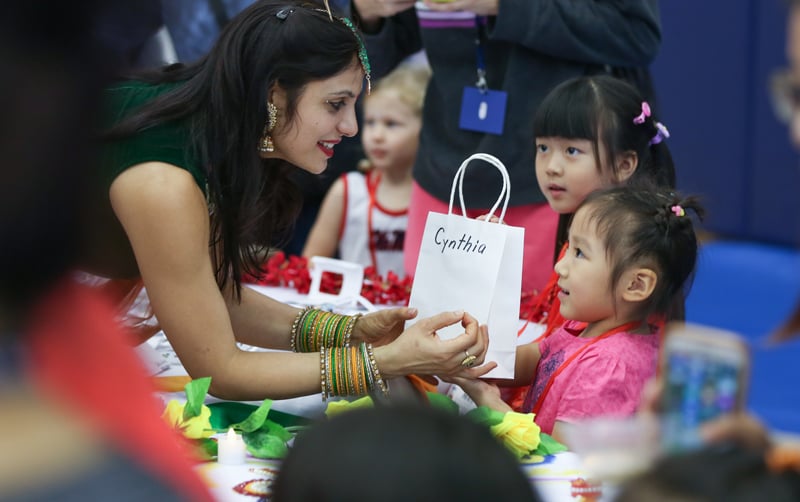 Within our global community, Concordia students benefit from exposure to diverse cultures and traditions, allowing them to learn from each other through peaceful and respectful cross-cultural collaboration.
In her article in the November 2017 issue of Urban Family Shanghai titled "TCK Journey and Beyond," Concordia Middle School counselor Amanda Abel discusses some of the benefits associated with the blending of cultures.
"Our cross-cultural lifestyle is now the norm," writes Abel. "We share life with families in international schools who love…learning from people all over the world."
The upcoming PSO International Festival is an example of cross-cultural collaboration in action, and is a great way for students to witness the blending of cultures within the school community.
Adaptability and an expanded worldview are products of a vibrant cultural environment and organically come from parents and the international school community.
Through community partnership and a love for cultural diversity, our students grow in their cross-cultural understanding and confidence in ways that benefit them throughout their lives.