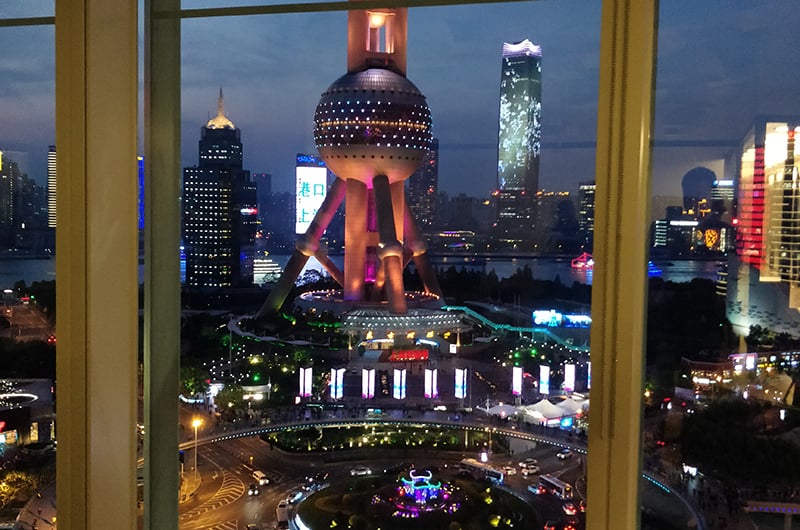 On Tuesday evening, April 24, Concordia hosted its second Business Networking Group (BNG) happy hour at the co-working office space, WeWork, in Lujiazui. More than 40 Concordia parents joined this community event which provides working parents with opportunities to engage with members of the school community and build relationships with other professionals.

"Tuesday evening's gathering was a great experience," says one Concordia parent who attended the event. "It was a different (and fun) way to engage with some of the wider parent community off campus and in a more intimate setting."
The evening was a collaboration between the head of school (HOS)office and the BNG. HOS socials provide intimate gatherings at various times throughout the year where Concordia parents can connect with the HOS in a "no issues", "no presentations" format. There are day and evening opportunities that cater to Concordia's Mandarin, Korean and English speaking parents.

"Concordia is blessed to have such a diverse group of highly successful professionals representing multiple key industries, sectors, and nationalities," says enrollment management specialist Gaylon Alfano.

"We would like to express our gratitude to WeWork and its incredible team for providing a venue and helping make the night a success," adds Alfano.

Concordia's next business networking event will take place in the fall, so stay tuned for details after the summer holiday. If you are interested in being a part of future HOS socials, contact HOS@concordiashanghai.org.