There are many different approaches to pursuing a career in the film industry, which offers a number of different roles from director to producer, from lighting technician to set accountant. According to Concordia Class of '08 alumnus Tyler Gurd, "the important part is finding what role or roles you are passionate about and pursuing them."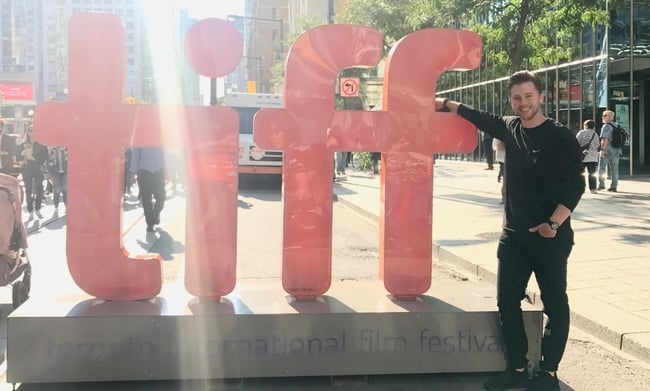 Tyler's own passion for filmmaking led him to Chapman University, allowed him to visit six continents and even made it possible for him to fly on the Secretary of Defense's plane while working on the engrossing political documentary "The Final Year".
With degrees in both Film Production and Political Science, Tyler merges these two disciplines to create informative and contemporary documentaries about the issues facing the world today.
The Making of a Filmmaker
It was from Chapman that he was able to create a network to start in the industry. But Tyler says, "Every class at Concordia served as a fundamental building block for my filmmaking career."
World Literature with Mr. Luedtke opened his eyes to a world of stories and different approaches to narrative, which would prove indispensable to his future work around the US, UK, Singapore, Botswana and other places across the world. The Mandarin curriculum developed his Mandarin skills which proved to be helpful communicating in Singapore.
Some of the film projects Tyler worked on:
The Final Year- Associate Producer, Assistant Editor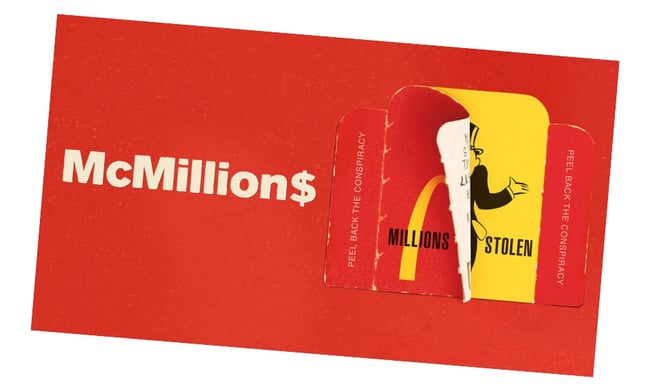 McMillions- Lead Assistant Editor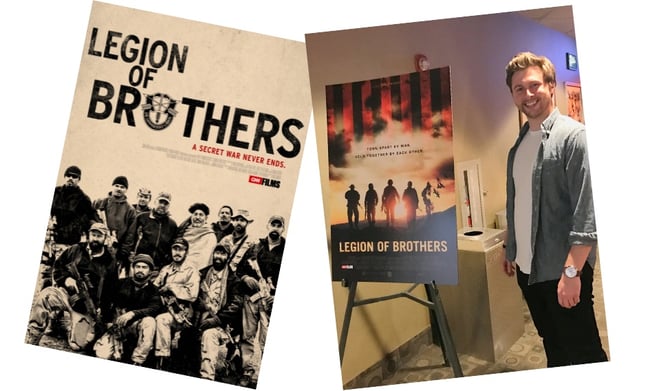 Legion of Brothers- Associate Producer, Associate Editor
"The most impactful educational experience I had at Concordia overall were the Interim trips (which was later named TrIBES trips)," adds Tyler. Every year before Covid-19, high school students at Concordia embarked on a week-long educational trip across China to immerse themselves in the culture of our host country, learning skills in collaboration, teamwork and communication.
During the high school Interim trips, Tyler was able to participate in the YEP (Yunnan Education Project, later named Youth Empowering Progress) twice and a Habitat for Humanity build in Mongolia, both of which he had made videos for, which became the start of his filmmaking career.

Chasing a Dream with Unwavering Passion
As he wished, he later got admitted into Chapman University, an excellent fit for him. In case you didn't know, one of the most successful courses at Chapman is the B.F.A in Film Production, which has trained well known figures such as the Duffer Brothers, creators of hit Netflix show "Stranger Things".
Tyler also studied Political Science. He explains, "Bolstering my film education with continued global and local awareness with political science enabled me to access employment opportunities that otherwise would not have been available. Filmmaking is the culmination of many different arts and disciplines, so it is important to have an open mind and well-rounded education."
Since graduation, he has worked with many film production studios, including Passion Pictures a three-time Academy Award-winning global production company. The passion everyone brings to the table in their different roles in order to make a strong and impactful film is his most valuable takeaway from all of the projects.