How do our personal choices about food connect to or effect our lives and our planet?
This was one of the questions that formed the basis of a recent unit of study for AP Language and Composition students at Concordia. After weeks of reading Jonathan Safran Foer's non-fiction text Eating Animals and essays and poems by Wendell Berry, the unit culminated in a field trip to a local organic farm and an organic, fair-trade chocolate factory, where students were able to meet local people investing in food for the future.

Learning from organic and sustainable food sources in Shanghai
At BIOfarm, students engaged in dialogue with a farmer about how and why local, organic food systems are crucial in terms of current and future sustainability. At Zotter's Chocolate Theatre, students learned more about the impact of fair trade economics and the value of working with local co-operatives. At both venues, social entrepreneurship and corporate social responsibility were explored. Students were encouraged to think about the ways in which business can be used as a tool or vehicle for social change.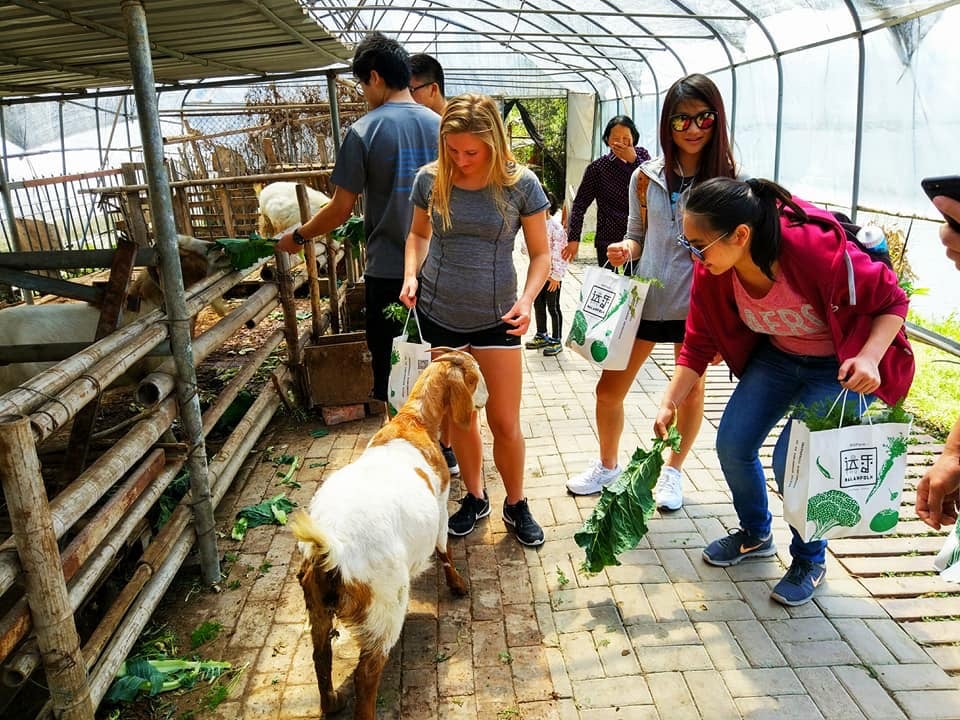 Additionally, students completed research about organizations and businesses in Shanghai that promote or cultivate local, organic food/food systems. Want to know where to find organic and socially conscious food providers near you? Check out this list, compiled by the students, of some of local farms and food suppliers in and around the city that support sustainable and healthy food alternatives.