One of the most important early childhood goals is independence. This week's Tuesday Tip is how to take a step back as a parent and allow your child to do things for themselves.
It can be an ongoing challenge for the loving parent who enjoys doing things for their young child. But by helping your child learn to do things for themselves, will bring pride and security for both you and your child for years to come.
As a parent, you never forget how you felt when your baby took her first steps. You wanted to cover every sharp edge, you locked up cabinets, maybe even covered the floor with padding. That's good and well! You wanted your beautiful child to stay safe and never get hurt by those first-step falls.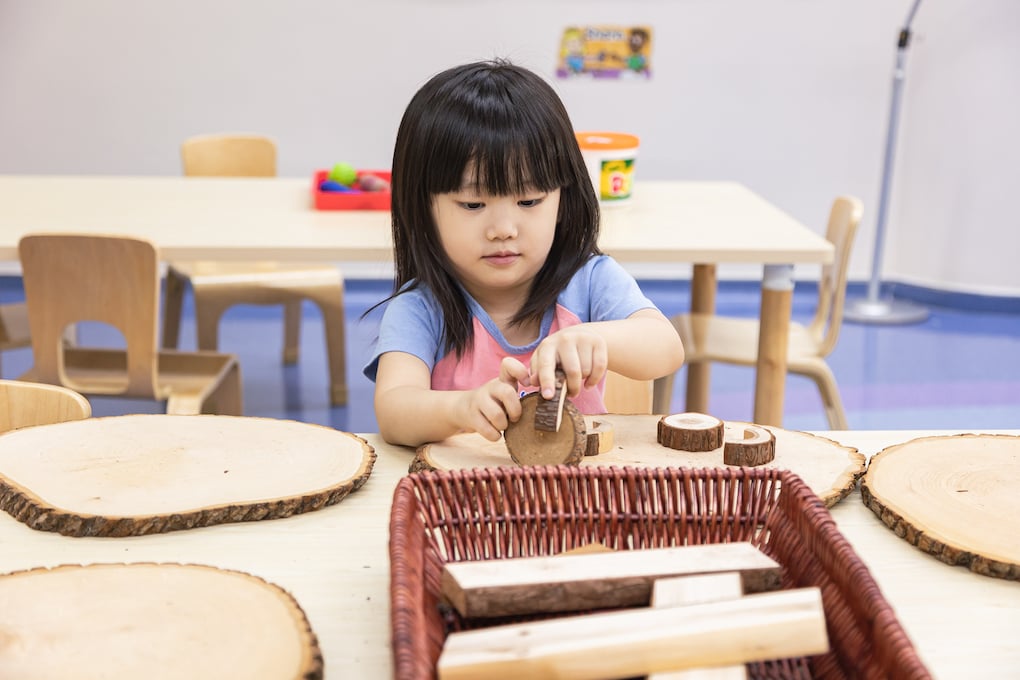 But as your baby gets older, it's even more necessary to allow them to try new things on their own.
Here is a short list of the independent tasks appropriate for a 3- to 4-year-old:
Feeding themselves independently
Washing themselves in the bath with a cloth on their own, as you observe
Picking up their toys after play time
Cleaning up the table after coloring or arts & crafts time
Putting on and taking off their jacket/gloves (some help may be still needed for laces and some buttons)
Putting on and taking off their shoes, shirt, and pants (some help may be needed with buttons)
Blowing their nose and throwing away the tissue
Washing their hands
Using the toilet and cleaning themselves afterwards
We have several holidays approaching. We encourage you to allow your child to continue to do these tasks and others, independently. Your child has gained many self-help skills. Now is the time to encourage their development and nurture the independence they have gained throughout the first half of the school year.