We have now completed our first full week of school, and we hope all of our children are happily settled into their school routine and into their class.
THANK YOU, parents, for your support in putting in place the basic building blocks of a good morning routine, healthy bedtime schedule, and partnership with our teachers. You are an important part of your child's learning journey!
Today, we want to highlight another very important skill to help our youngest learners master their environment and prepare for their future success. This is the skill of Preparation 提前做好准备.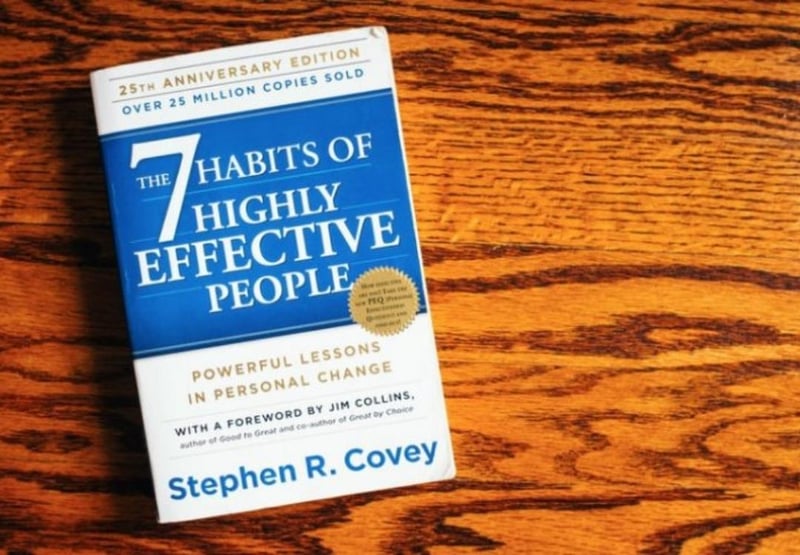 For those of you who are familiar with Stephen Covey's book The Seven Habits of Highly Effective People, Habit 1 is "Be Proactive 积极主动" and Habit 2 is "Begin with the End in Mind 以终为始". These habits have been used successfully by adults, and they have been successfully taught to teenagers (see The Seven Habits of Highly Effective Teens). However, we can begin instilling these good habits in our children even as a 3, 4, or 5-year-old.
What does "Be Proactive 积极主动" and "Begin with the End in Mind以终为始" look like for our youngest learners? And how do we teach these advanced skills to such young children?
One way that preschoolers learn and absorb new information is by watching others. Thus, one way we teach our preschooler to "be proactive" and "begin with the end in mind" is to model preparation and to talk about the process.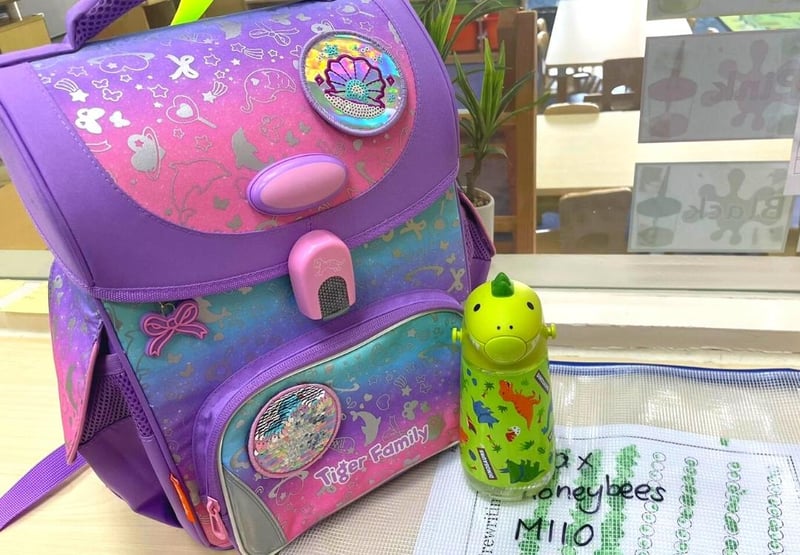 提前一晚准备好书包。One simple way to model preparation is to spend some time each evening preparing your child's backpack for the next day. Talk about the things he or she will need in class tomorrow, such as a water bottle, their homework bag, and a light jacket. Put those things inside his or her backpack as you talk about it.
第二天,跟孩子一起准备好协和的二维码。The next morning, talk about preparing your child's Concordia entry QR code as you enter the information and screenshot the code. Talk about sending the code to whomever is bringing your child to school that day. Then model that behavior and show your child that the code has been prepared and sent.
成功的学生是有自信的学生。Successful learners are also confident learners. How do we help our child develop self-confidence? We model and allow them to practice self-sufficiency.
Young children will often say, "NO!" or "I don't want to! 不要不要不要!" When that happens, remind them that they need to listen to parents and teachers, and encourage them to practice the skill, teaching them to replace, "No! I don't want!" with "Okay! 好的! I can try! 我可以试一下! I can do it! 我是可以的!" As they have more opportunities to master various skills, they will develop a sense of resilience and learn to persevere in the face of challenges.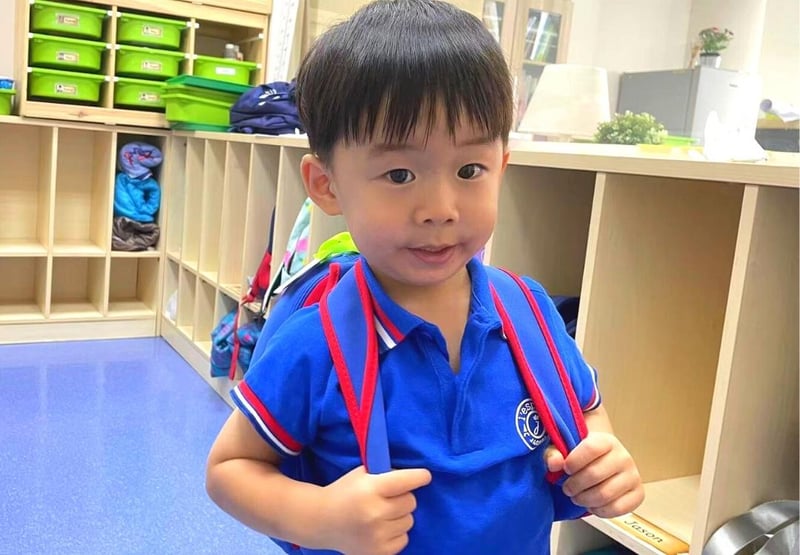 让孩子练习自给自足。To teach our children self-sufficiency, allow them to practice the skills that they need to be successful at school. For example, children are expected to feed themselves using utensils at Concordia, so have your child practice feeding himself or herself using a fork, spoon, or chopsticks at home. Children are expected to take off and put on their own shoes, so have them practice at home. Children are expected to carry their own backpacks, so practice that at home. Children are expected to pull up their own pants after using the potty, so practice that at home. Children are expected to follow simple rules the first time they are asked, so practice that at home. These are developmentally-appropriate skills for children ages 3 to 5.
支架学习。When teaching self-sufficiency skills,experts will talk about a concept called scaffolding, which is additional guidance and encouragement to maximize the chances of successfully accomplishing a task. With our youngest learners, this means, for example, providing child-size utensils that are easier for little hands to grasp and use. We give them shoes that are easy to slip off and on, instead of shoes that have shoelaces or buckles. We give them a smaller backpack with shorter straps. We have them wear looser pants with an elastic waistband rather than one with buttons or a zipper. We give them snack boxes that are easy to open and close. By making minor adjustments, we can make it more likely for our children to experience success, and more importantly, experience the accompanying pride and pleasure of having accomplished something all by themselves!
Our teachers work hard to scaffold learning for our youngest learners, and to praise and encourage their growth in their self-help skills, abilities, and self-confidence. We look forward to having our parents partner with us throughout the year to encourage and support the development of these same skills at home!