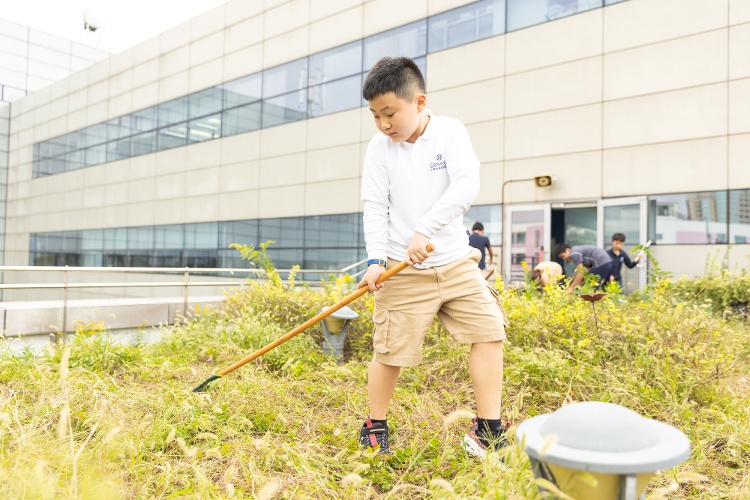 Co-curricular activities are an integral part of your childrens' educational journey. While their time in the classroom is spent working hard on projects, classwork and studying, it's important to consider the benefits of co-curricular activities and how they not only supplement your childrens' knowledge, but also provide them creative or physical outlets to express themselves.
Concordia Shanghai offers a variety of co-curricular activities available for your children via our innovative Co-curricular Program. With 150+ co-curriculars to choose from, your children can find the right ones to inspire them and learn valuable life skills along the way.
Our Co-Curricular Program is just one of the many ways we set your children up for success at Concordia Shanghai. To learn more reasons why Concordia students excel, click here.
Co-curriculars contribute to increased academic performance

According to a study published by Herbert W. Marsh titled, "Extracurricular Activities: Beneficial Extension of the Traditional Curriculum or Subversion of Academic Goals?", researchers found that "total extracurricular activity participation (TEAP) is associated with an improved grade point average, higher educational aspirations, increased college attendance, and reduced absenteeism".
This means that students who participate in co-curricular activities saw an overall increase in their academic performance across many metrics compared to students who did not participate.
The study also found that "participation in sports during the 10th and 12th grades significantly improves self-esteem, locus of control, and time on homework".
"Concordia's co-curricular program includes activities, clubs, and sports that run parallel to the curriculum and provide additional exposure to experiential learning within a safe and nurturing environment," said Summer Yu, Director of Student Activities at Concordia Shanghai.
Co-Curriculars look great on college applications
Though your children will learn valuable lifelong skills from participating in co-curricular activities, they also have the added benefit of making them stand out during the post-secondary application process.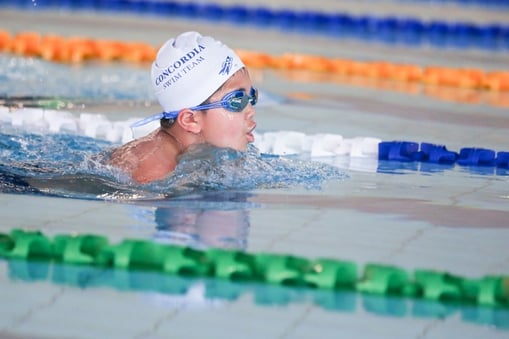 "A lot of universities value the uniqueness of applicants and co-curricular programs will prepare students to be distinguished and shine", said Yu.
Not only that, but a student who maintains a high level of academic achievement while also participating in multiple co-curricular activities shows they possess valuable life skills like time management, perseverance, self discipline, and many more, many of which can attract the attention of admission officers.
Co-curriculars support overall well-being
Our students' overall well-being is of the utmost importance. This is why at Concordia Shanghai, we encourage our teaching staff to get involved in co-curricular activities as well.
According to Yu, most of the co-curricular activities offered are taught by Concordia teachers. This is an additional way our teachers can monitor student progress and partner closely with parents, counselors and administrators if there is a student needing additional support.
Our teaching staff are able to witness first hand the benefits participating in co-curricular activities has on our students.
"I think that CCAs are a little bit different than in the classroom because they're not required to be there. Kids are choosing to go and work hard during what could be free time," said Paul Turner, Director of Athletics.
Co-curriculars necessary for student success
When your children are provided with endless opportunities for learning and growth, they have the freedom to challenge themselves, grow into well-rounded adults, and learn new things about themselves.
Co-curricular activities are the perfect outlet for your children because not only do they reap the benefits of them academically, the skills and values they will learn along the way are invaluable.
At Concordia Shanghai, we take pride in helping our students excel and become the best version of themselves.