The start of a new school year brings with it a range of feelings. Whether it is a parent dropping off their child for the first day of preschool, a former middle schooler entering high school as a freshmen, or a teacher eager to engage a new class of students in the learning process, emotions run the gamut from anxiety to excitement. This year, school communities are faced with many changes and new challenges brought about by a global pandemic, adding yet another layer to this bevy of emotions.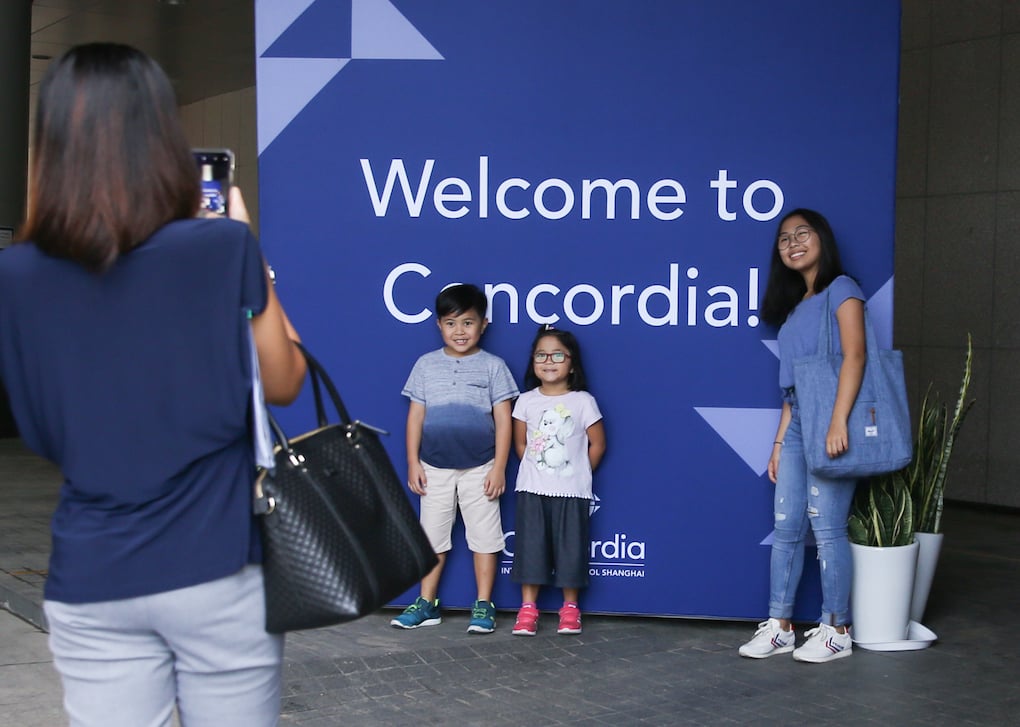 At Concordia Shanghai, we are looking to the 2020-21 school year with excitement rather than nervousness. We are more hopeful than anxious because we recognize that now more than ever is a time for our school community to come together to keep things as safe and as close to "normal" as possible.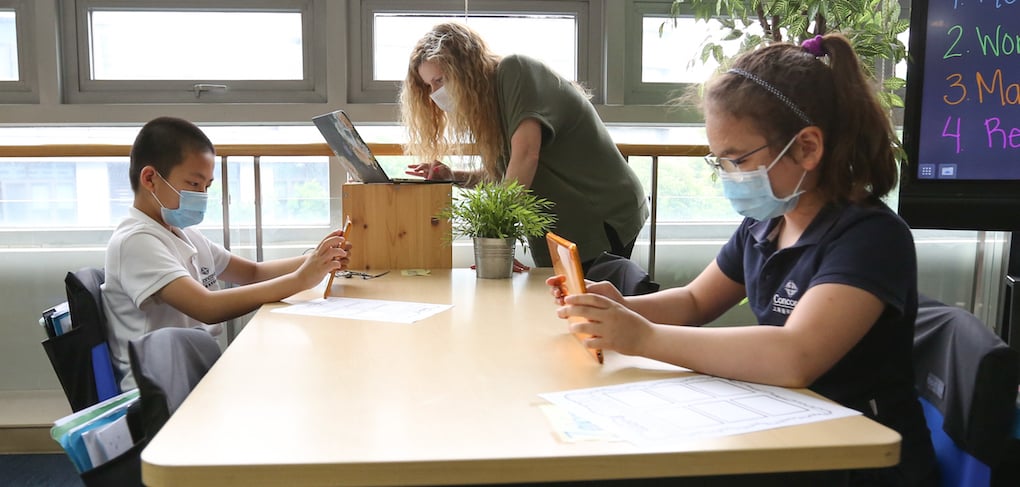 We had a glimpse of what school life would be like as our campus reopened during the spring semester; things looked and felt very different from what we were used to. It is important to keep in mind, however, that different doesn't mean worse, it just means altered in some ways. This year on campus we will continue to follow all necessary protocols and procedures set up to assure the highest levels of virus prevention.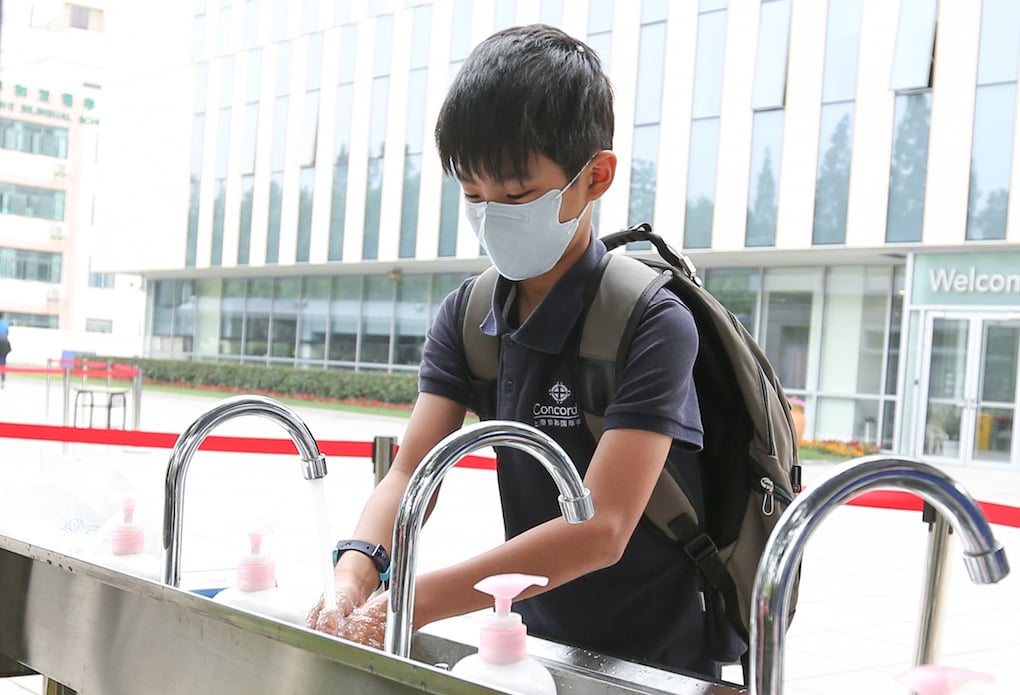 Precautions, such as daily health checks, temperature screenings, and hand washing stations, though they may feel inconvenient, are necessary for making the campus safer. As we do our part, individually undergoing health checks, wearing our masks, and exercising other precautionary measures as needed, we should be reassured that these actions are important and make a difference.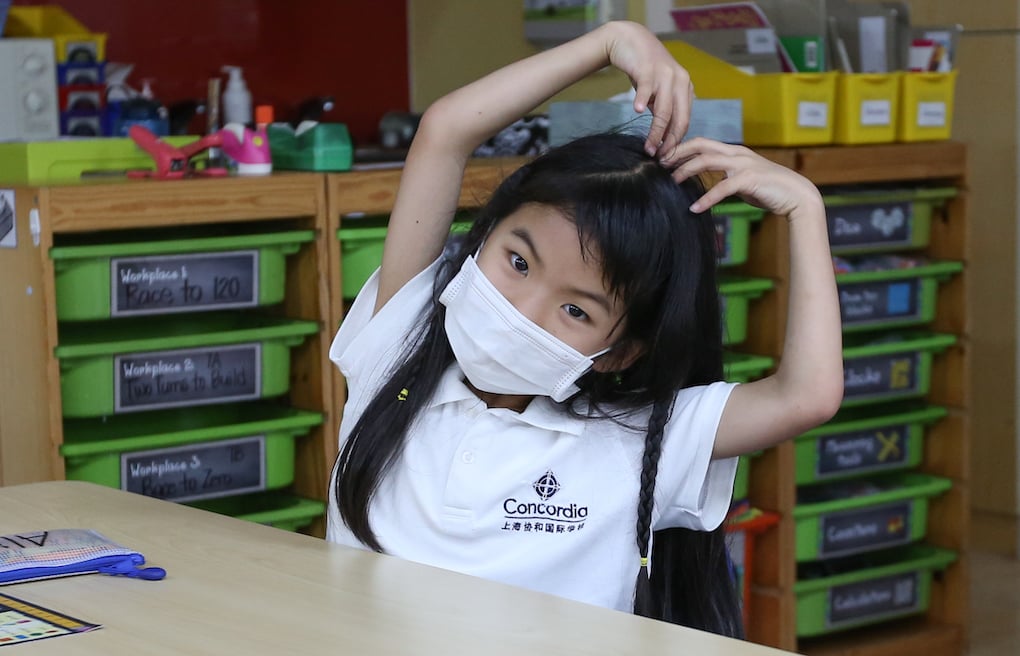 No doubt life on campus will be different in many ways this year, but our most significant attributes, those that are fundamentally Concordia, have not changed. Our students will continue to be taught and cared for by our qualified faculty, parental involvement in the community will still be encouraged, and teachers will be empowered to innovate learning just as they always have been.
Change is constant, and as a school community we should be ready to embrace this notion, no matter how different the experience is. When we lean into new challenges, we not only learn how to persevere but how to thrive in an inconstant world full of dynamic change.