Concordia International School Shanghai is committed to fostering professional growth and excellence and is excited to host renowned expert Kendall Zoller in October and February this school year for on-campus workshops.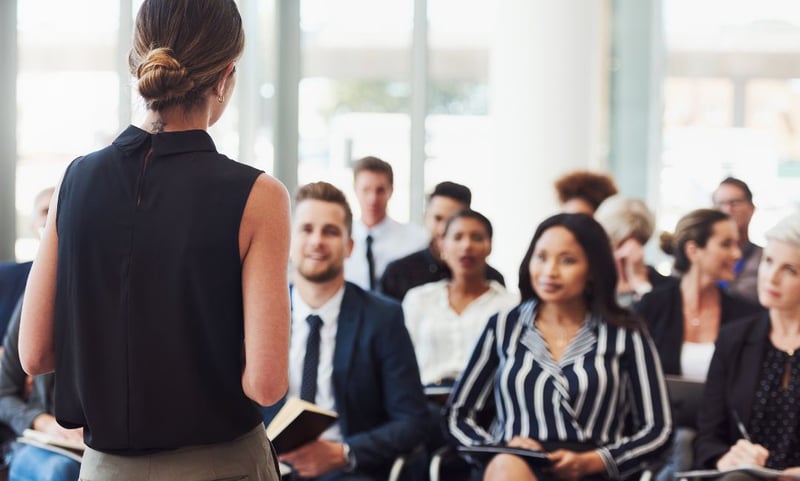 On October 18 & 19 Concordia welcomes teachers and faculty members from other international schools in Shanghai to join us for The Choreography of Presenting, a two-day workshop on how to consistently present with impact and gravitas.
Imagine being able to consistently present with impact and gravitas. What should happen within the first five minutes of a presentation? Suitable for presenters at any level - from novice to expert - we will refine the skills for reading audience reactions, as well as those that contribute to building credibility and rapport. Learn how to structure presentations that are welcomed by an audience, as well as those where resistance may be present. Participants will walk away with enhanced skills and greater confidence.
About the Presenter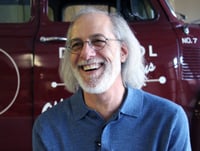 Kendall Zoller is a global consultant, author of several books and articles as well as a presenter of communicative intelligence skills and leadership. He has worked with schools across the United States as well as international schools and corporations in over 70 countries virtually and in person. He is an associate professor at California State University Dominguez Hills where he teaches in the Administrative Credential graduate program.
Workshop Details
When:

October 18-19, 2023 / 8:30 – 4:00

Fees:

Free for Concordia Staff / RMB 1500 for Non-Concordia

Focus:

Schoolwide
Registration Deadline:

October 10th, 2023

Deadline for Cancellation of Registration:

October 6th, 2023
Limited seats available.
For registration please email: joe.fambro@concordiashanghai.org