International Women's Day, held on March 8, has been a day dedicated to celebrating and advocating for women's rights and equality for over a century. In keeping with this tradition, members of the Lily Project, a Concordia student-led organization dedicated to empowering women and girls and working towards gender equality, marked the occasion with a photo shoot focusing on this year's official IWD campaign theme, #ChoosetoChallenge.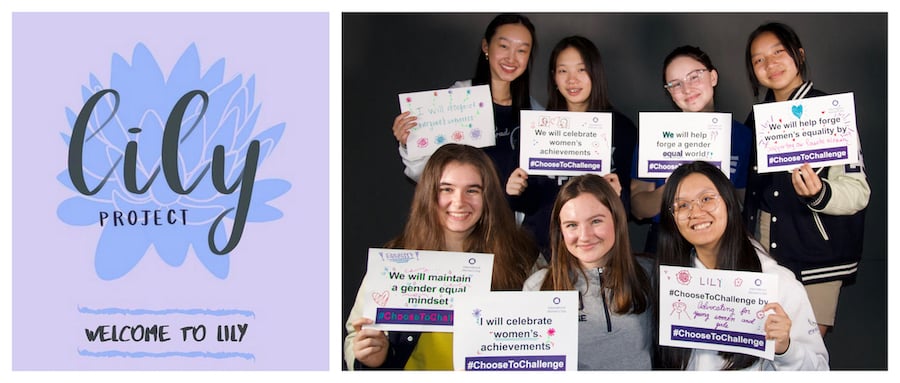 Photos from the event, posted on the group's IG account were featured alongside the message, "Every day we are one step closer to forging a gender equal world, and this is a day to celebrate those achievements."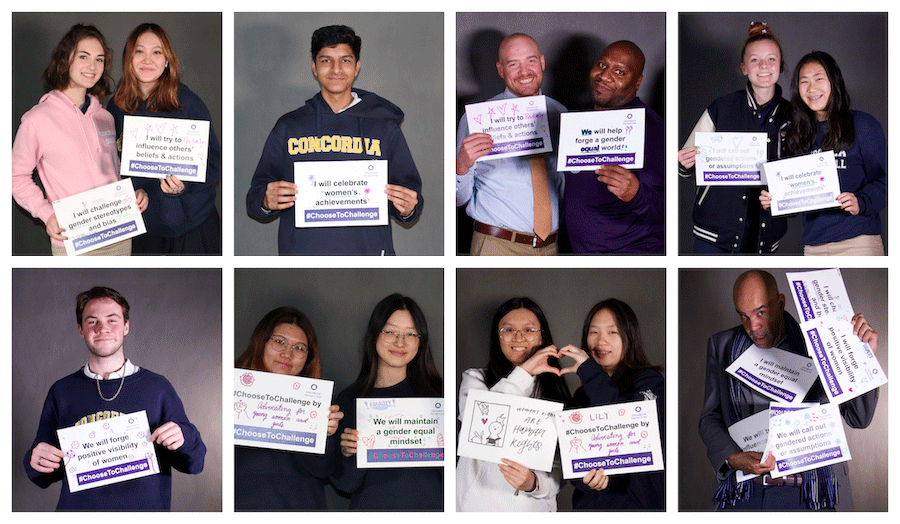 Founded in 2017 as an offshoot of the Global Issues Network club, the Lily Project aims to do its part in reaching the United Nations Sustainable Development Goal 5 to achieve gender equality and empower all women and girls.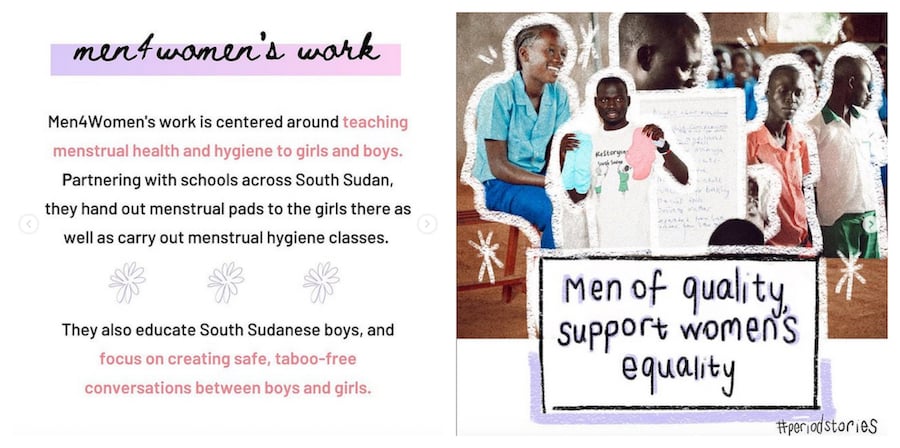 "Female empowerment and gender inequality are prominent issues that need to be addressed, even within our own local community," writes Selena M., a Concordia senior and one of the leaders of the Lily Project.
At school, the group has worked to create an environment that promotes female education and empowerment through outreach events for middle and high school girls in the Concordia community. These events provide a safe space for girls to build community and discuss topics dealing with their physical health, relationships, emotional well-being and identity.
The project's education outreach initiatives have also extended beyond the halls of Concordia, when in 2020 they hosted a community event in support of equal education opportunities for girls from rural areas of Western China.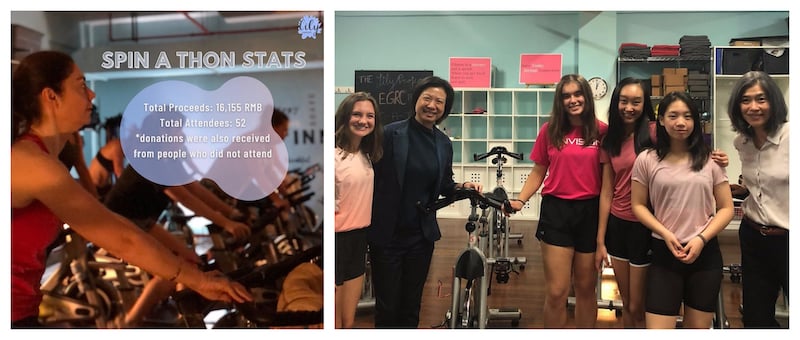 The Lily Project is expanding its impact by educating others on pervasive issues affecting women and girls such as period poverty—an issue that poses potential health risks, jeopardizes opportunities for education and threatens the livelihoods of millions of women and girls worldwide.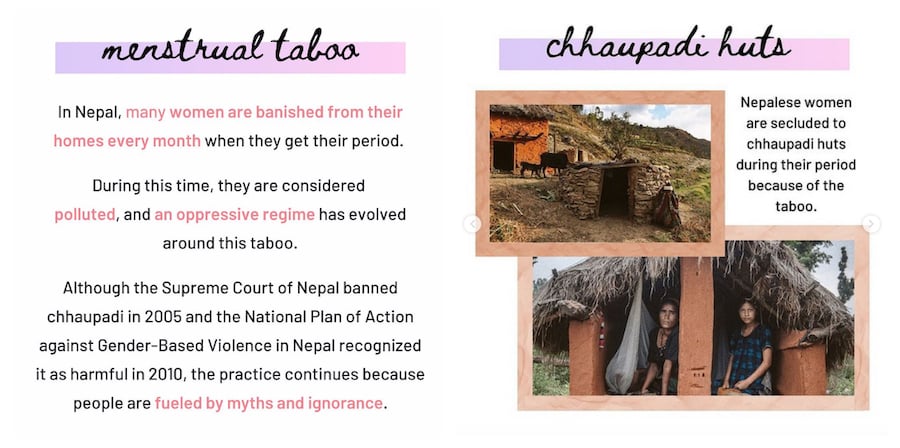 Visit the Lily Project website to learn more about women's issues and how you can advocate for those effected by gender inequality.