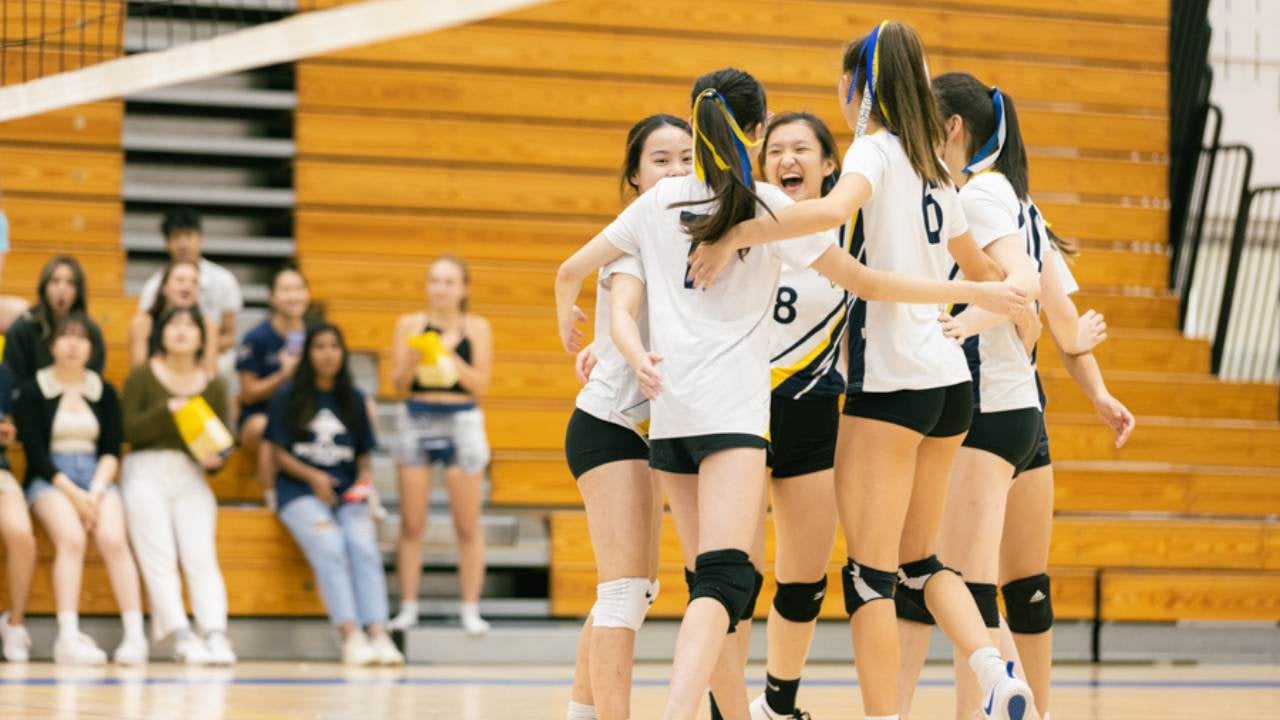 Having access to a stellar co-curricular program should be an essential component of your childrens' education. Not only do co-curriculars provide many short term benefits such as improved self confidence, perseverance, etc, they often have lasting effects that your children will experience throughout their lives.
At Concordia, we care so much about the benefits of extracurricular activities that we emphasize them in our Mission Statement. Not only that, we've invested heavily into a robust co-curricular program that serves our students current and future needs.
Below, we've outlined some reasons why we value the benefits of co-curricular activities and why choosing a school that offers co-curricular activities is important for your children and their futures.
Benefits of Co-Curriculars Evident in the Classroom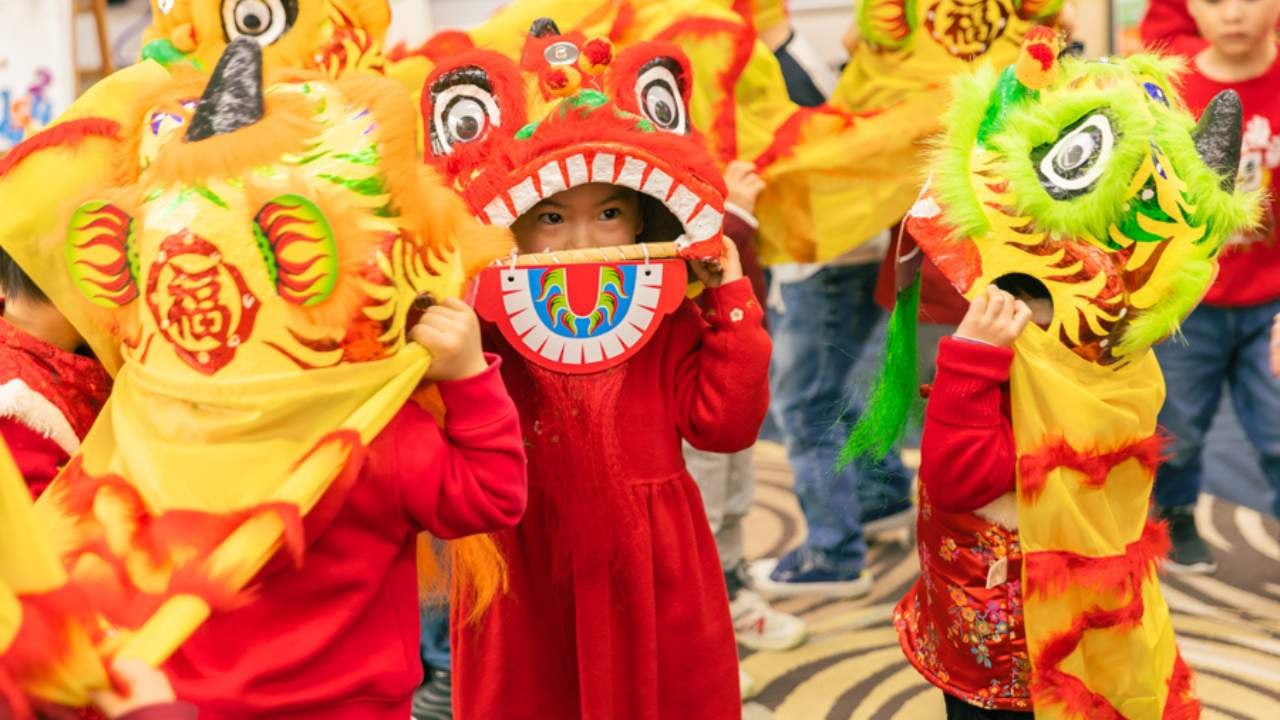 Having access to a robust co-curricular program is a top priority for many parents searching for the right school for their children - in fact, many Concordia families have indicated co-curriculars as a major deciding factor when choosing schools.
Many of our co-curricular programs run parallel to our curriculum to ensure optimal effectiveness. According to Concordia Director of Student Activities Summer Yu, the co-curricular program aligns across grade levels, offering a thematic thread of intentional, age-appropriate activities starting in the early grades up through high school.
Taught, coached or advised primarily by experienced Concordia teachers, co-curricular activities reinforce curricular areas and provide a place where students can fully explore the topics in which they have an interest.
Studies have shown the overwhelming evidence of positive attributes associated with student participation in extracurricular activities. A short list of some of the benefits of a co-curricular program include:
Improved interpersonal skills such as cooperation

Improved academic performance

A respite from academic work, such as the arts or athletics

Time management skills

A wider social circle of friends

The chance to explore interests and develop new hobbies

Develop soft skills such as perseverance, persistence, etc.

And many more!
A robust co-curricular program is just one of the many reasons why you should consider Concordia Shanghai for your children.
Co-Curricular Programs benefits during the college admissions process and beyond
Not only will your children reap the benefits of co-curricular activities while they are in school, they will also carry the skills and attributes they pick up along the way throughout their entire lives.
Having co-curricular activities on a college application is one of the best ways for your child to stand out among the crowd during the college admissions process.
"A lot of universities value the uniqueness of applicants and co-curricular programs will prepare students to be distinguished and shine. They value those extracurricular activities where students make an impact," said Yu.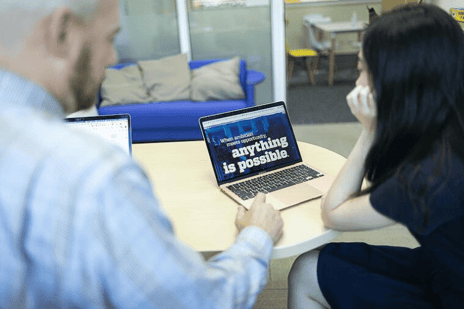 Not only do co-curricular activities look great on a college application, they look just as good - if not better - on a job application.
Research shows that hiring boards consider participation in co-curricular activities in a positive light, as it indicates greater employability based on the interpersonal and personal skills co-curriculars foster. Many Human Resource professionals recommend adding relevant co-curriculars on your resume to give it a boost.
An essential component of your childrens' education
The list of benefits of co-curricular activities is extensive, so make sure to consider a co-curricular program a high priority when choosing the right school for your children.
To learn more about how Concordia's extensive co-curricular program sets us apart from other schools and the benefits your children can experience from them, click here.