Concordia middle school student Bella S. has turned her love of baking into a philanthropic venture benefiting local migrant students.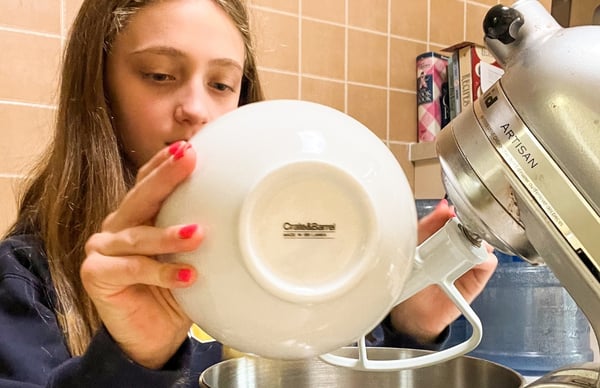 This year, Concordia middle schoolers are partnering with Community Center Shanghai (CCS) and the Giving Tree program to provide Christmas bags to migrant children attending schools around the city. So, Bella decided to put her culinary talents to good use in order to raise funds for the project.

As of last count, Bella has baked over 200 confections, including cookies and brownies—each week trying different dessert variations to keep her customers coming back for more.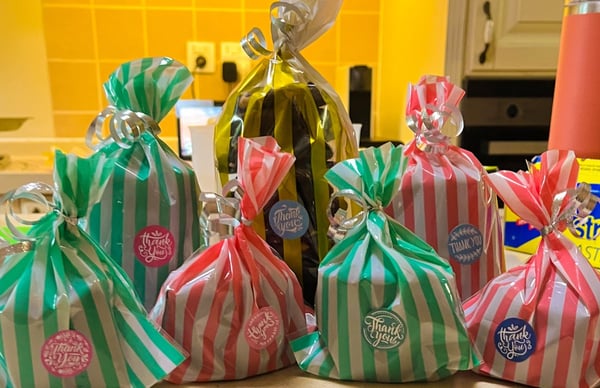 Bella's baking business actually started because she was always told by her friends and neighbors that they wanted to buy desserts from her because they were so good. Now her primary mission is baking to donate.

Over a two-week span, this master baker earned about 800 RMB which all goes to the Giving Tree. "Along with this, my mother doubles the amount I make that also goes to the charity. In total, I've probably raised 1,600 RMB," adds Bella.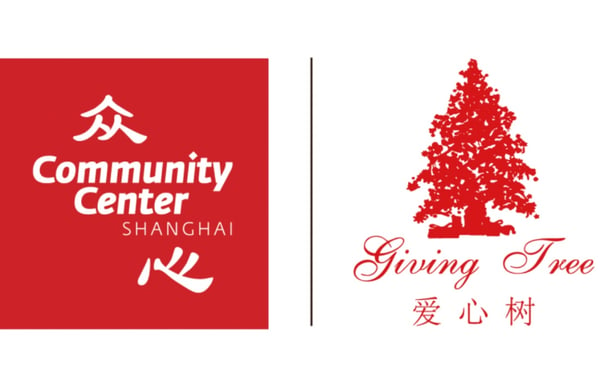 "It feels good knowing you are helping someone that needs it," says the 13-year-old who is passionate about community service. Putting the two things together—a big heart and a love for baking, Bella was able to really make a difference for children in need.

The donation wasn't Bella's first foray into philanthropy. A few times a year, she goes through and gathers gently used articles of clothing, and has her Ayi to help send them to a village where they will reused and appreciated. "It always feels good doing this because I know that the people are so happy when they receive the clothes," says Bella. "And it's something that I can do on my own time that gets the same results as what you would get in a big program like the Giving Tree."

"It is wonderful to learn about students like Bella. We want our students to know that they are capable of making our world a better place. Projects like this one encourage all of us to show how thankful we are for what we have by finding ways to give and care for others," says Mrs. Danielle Mizel, teacher for Concordia's Giving Tree middle school CCA.