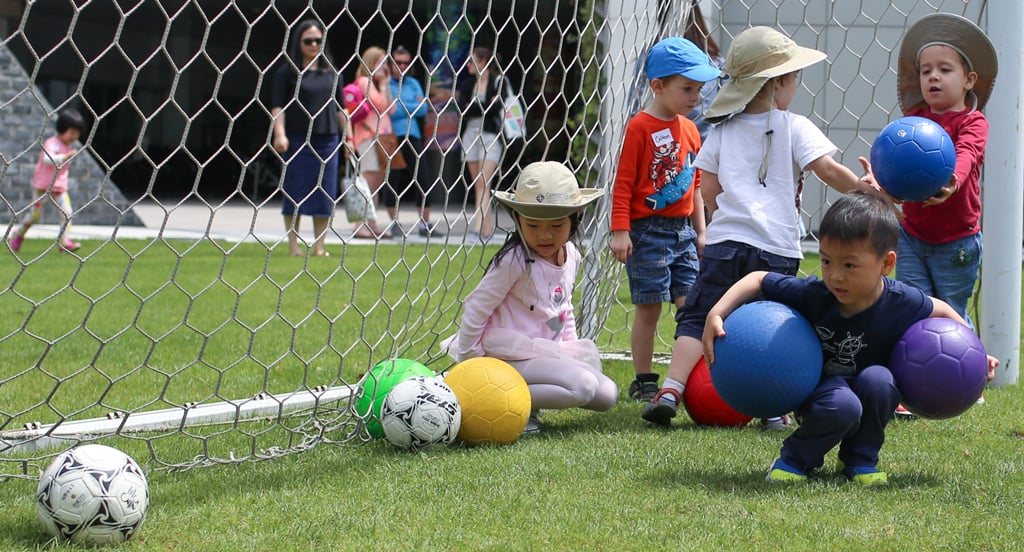 Young children thrive on engaging in age-appropriate independence. Showing independence creates a realization of self in children; when they achieve success at tasks they are fully capable of doing, it builds grit and stamina for future challenges.
Unfortunately, too often adults "swoop" in and take over completion of tasks that children can easily do.
Here at school we help foster independence by encouraging students to perform the follow daily tasks:
Students carry their own backpacks to school
Students empty backpacks, hang up, take care of outerwear, and complete "jobs" at the start of the day
Students clean up after themselves at Snack and Lunch
PS and PK student manage their own sleep items
Kindergarten students manage their own supplies for classroom work
Students clean up any messes they make
Students work together to contribute to the classroom community; when everyone has a "job", the community runs well
Here are some ways that you can help maintain this effort with your child at home:
Set a routine and stick to it; when children know what is happening and will happen in the future, they are better able to exhibit self-made success at tasks – they can plan ahead
Chores: make bed, clean room, help set the table for meals, help prepare clothes for wearing to school the next day; carry own belongings, assist with feeding and caring for pets, watering plants, cooking, organization and cleaning efforts around the home
Hold children accountable for the tasks they do; compliment them when finished
Remember, YOU are the parents, YOU are the person in charge, YOU make the final decision – NO is a good word to use – FOLLOW-THROUGH is critical
Give children notice about what will happen, what is expected, and stick to the routine
Allow TIME for children to complete their tasks; remember it may not be done perfectly
Looking for more independence-building ideas to practice with your child? Check out this list of age-appropriate chores.
Drew Gerdes is a father and the principal of Concordia's Early Childhood division.